Solutions for industrial refrigeration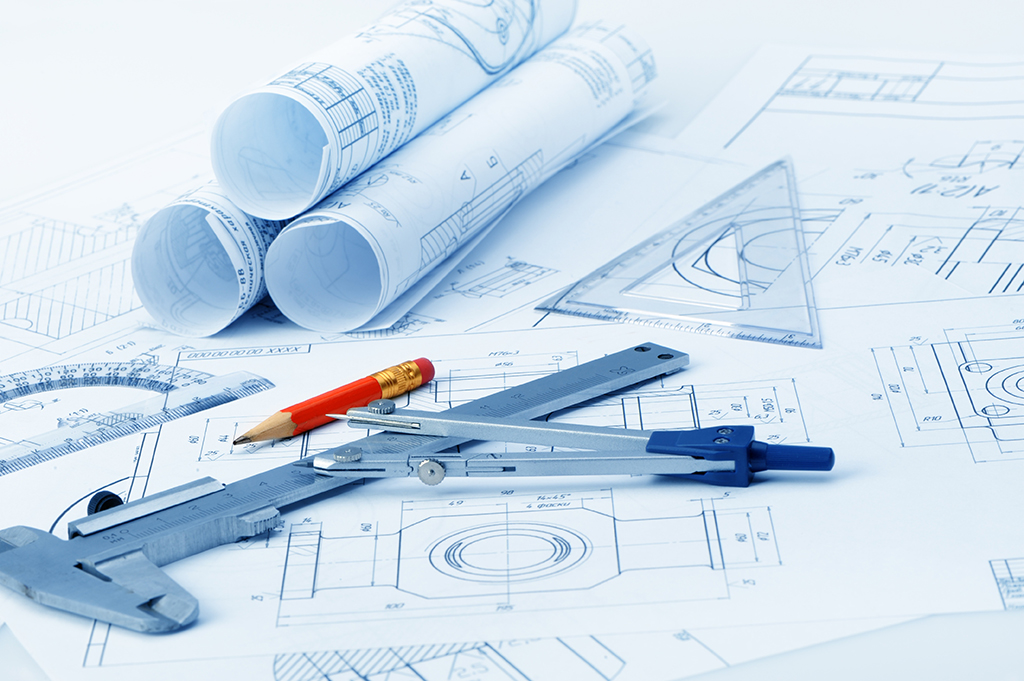 Our professionalism at client service
for industrial refrigeration systems
in the food industry, cooling,
drying and curing cold-cuts and cheeses.
LOOK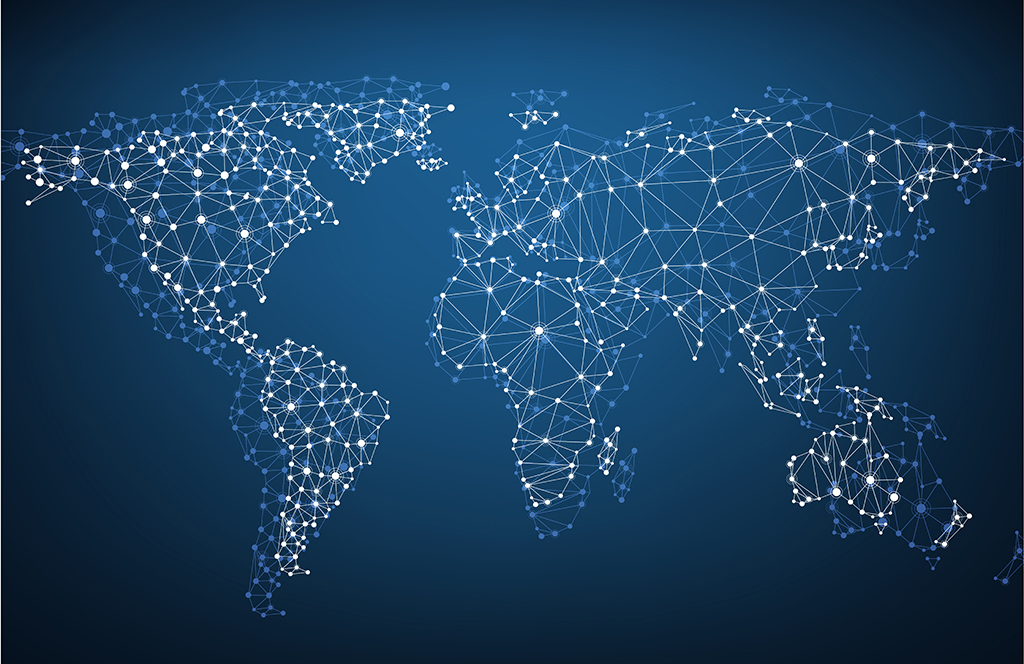 Our professionalism at client service.
IMAS srl  employs an internal design office specializing in the study and development of economic evaluation relating to the design of plants and industrial refrigeration applications for the food industry. Thanks to the daily contact with our technicians who work on-site, training courses and the study of energy-saving concepts, IMAS srl puts its entire experience at the customer's disposal, experience that down the years has distinguished us from the competition both in Italy and abroad.
On behalf of our customers in the food industry, we design systems and industrial applications of different types in order to meet the diverse needs that distinguish different production sites, seeking functional and customized solutions. Taking advantage of the most modern and sophisticated technological tools provided by our continuous technological company research, we are able to design more efficient and effective solutions.
Would you like more information on our industrial plant design service for refrigeration and air conditioning systems specific for food industries? Contact us and we will gladly provide a customized quotation according to your specific needs.
Economic and technical feasibility studies

Preliminary and executive design

Modernization of existing plants and their regulatory compliance

Technical coordination

Installation, commissioning and start-up

Training of operating personnel

Operations management

Ordinary and extraordinary maintenance

Spare parts management