INDUSTRIAL REFRIGERATION FOR DAIRY PRODUCTS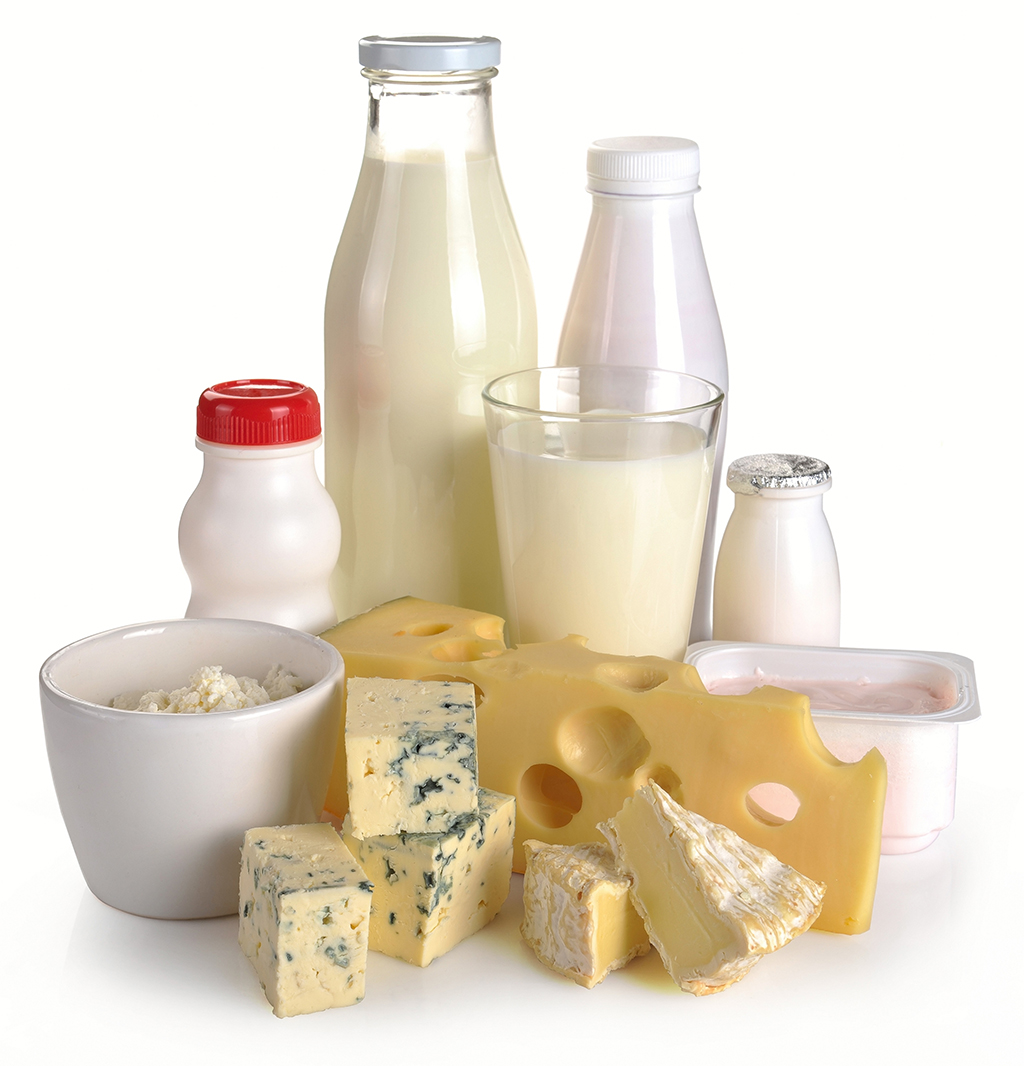 REFRIGERATION AND STORAGE OF MILK, YOGURT AND ICE-CREAM  
Imas Srl installs refrigeration and ripening plants for the dairy industry: high efficiency ammonia refrigeration and environmentally friendly gas units, frozen water production facilities with stainless steel tanks, tunnels for rapid cooling and hardening, sterile air and clean-rooms for bottling halls. Milk is a perishable substance, both for its high water content and for the nature and variety of its nutrients. Milk must be cooled after milking. Refrigerated storage and heat treatments are required in throughout the processing cycle that transforms raw milk  to pasteurized and sterilized milk, in the production of dairy products (cheese, butter, cottage cheese, etc.) and composite products (ice creams, etc.) .
REFRIGERATION AND STORAGE OF CHEESE
Temperature and humidity are the factors that regulate the drying of cheese, they can be found in nature such as in caves, or may be artificially reproduced in special refrigerated drying rooms, appropriately designed to regulate product changes, preventing the formation of mould and weight loss. For this reason, Imas Srl designs and installs customized solutions to meet customer needs. Through careful design, the Imas  systems meet the needs of each production environment by ensuring safety and comfort in every phase of the project!