Solutions for industrial refrigeration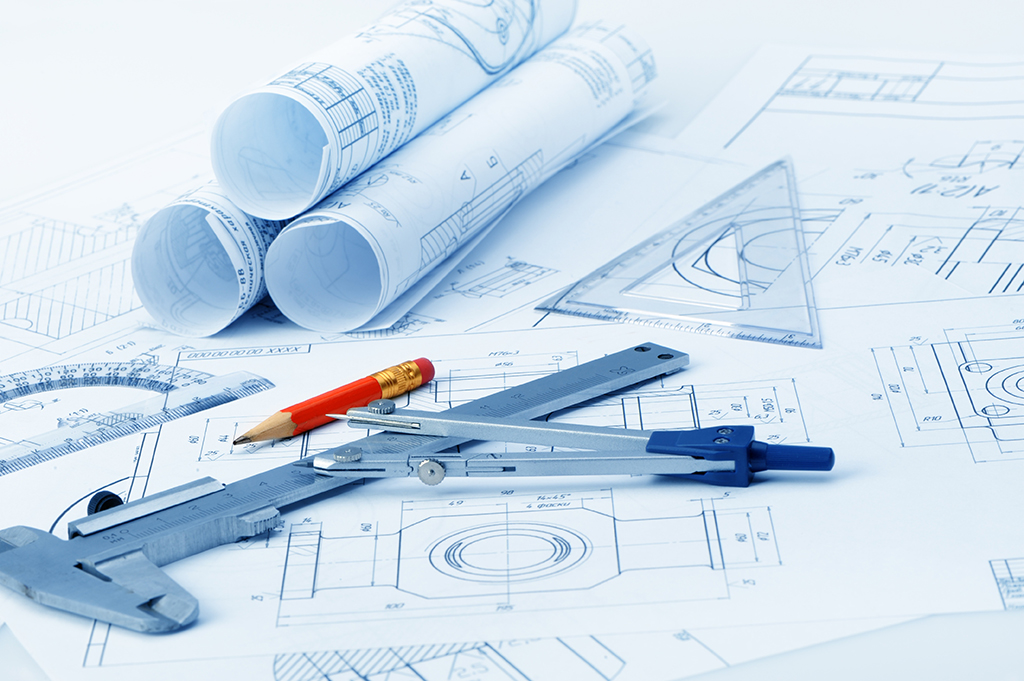 Our professionalism at client service
for industrial refrigeration systems
in the food industry, cooling,
drying and curing cold-cuts and cheeses.
LOOK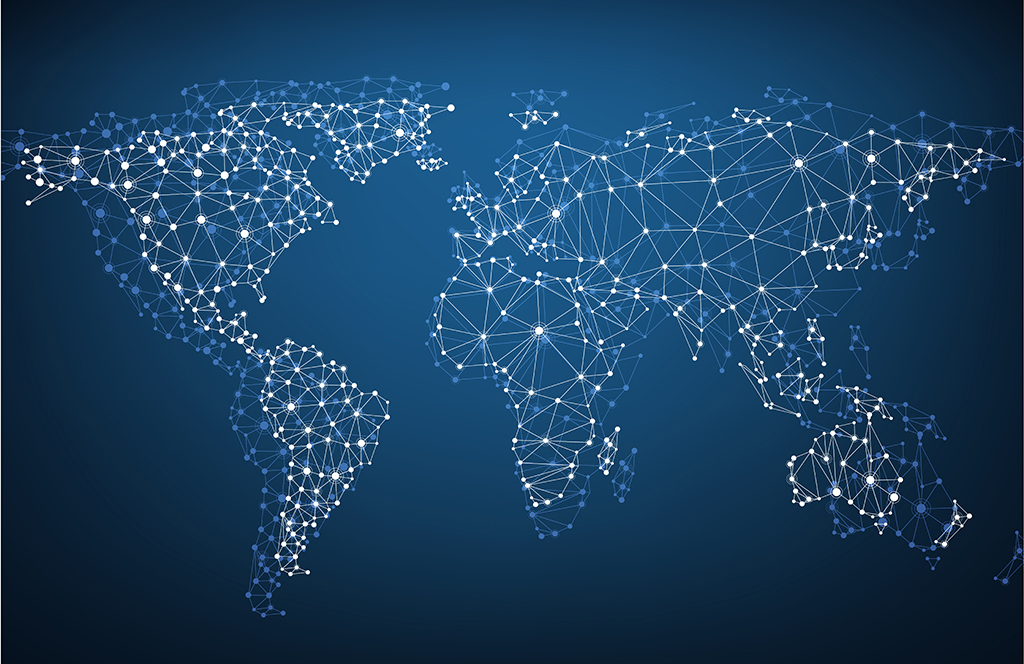 Our professionalism at client service.
APPLICATIONS
Services
Economic and technical feasibility studies

Preliminary and executive design

Modernization of existing plants and their regulatory compliance

Technical coordination

Installation, commissioning and start-up

Training of operating personnel

Operations management

Ordinary and extraordinary maintenance

Spare parts management
Why choose us ?
CUSTOMIZED PROJECTS
Imas Srl achieves projects in fully compliance with European standards and personalized according to specific customer needs.
TECHNICAL AND ECONOMIC FAISABILITY STUDIES
To achieve an industrial refrigeration plant  is much more than a simple adjustment
of current regulations. That's why we like to give a consultative approach
to our work. In fact, creating customized installations, the only way to transform
the original cost in investment is to provide support, recommendations
and assistance for the entire duration of the project
INSTALLATION
IMAS srl  is engaged also in installation on site of all systems it has provided, thanks to a staff of experienced technicians in this type of activity. In details, IMAS can count on technical fitters and external teams ready and prepared to each plant.