Solutions for industrial refrigeration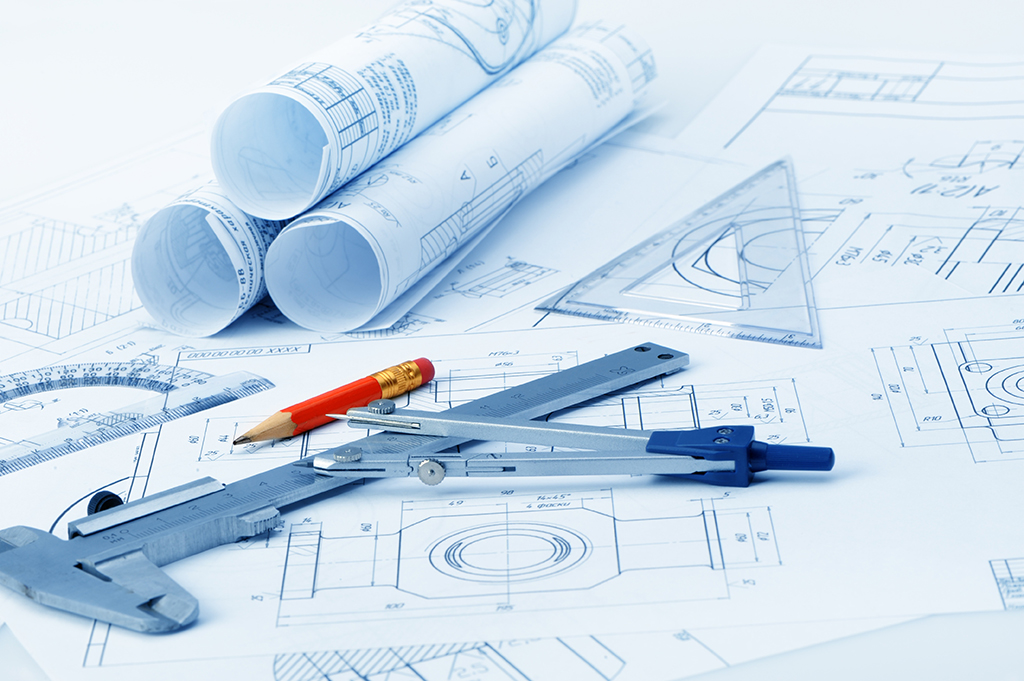 Our professionalism at client service
for industrial refrigeration systems
in the food industry, cooling,
drying and curing cold-cuts and cheeses.
LOOK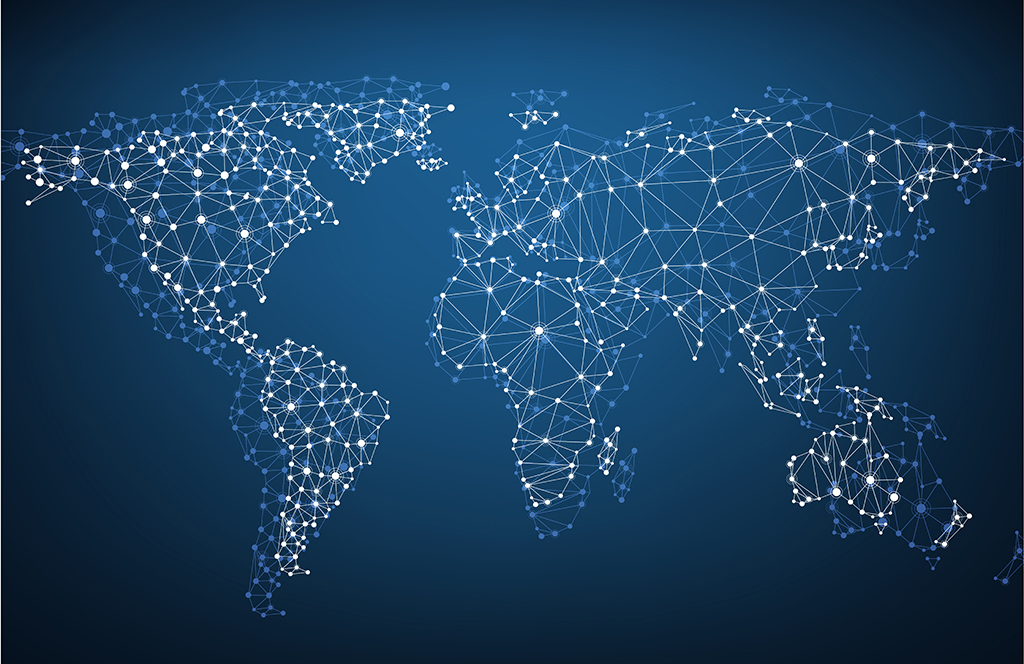 Our professionalism at client service.
The numerous references in Italy and abroad make IMAS Srl a leading company in the design and installation of industrial refrigeration systems for the food industry including systems for cooling, drying and curing meats and cheeses. IMAS has a technical office devoted to search for customized solutions and an on-call maintenance service that provides full assistance at very short notice.
Thirty years of experience gained by its technicians, ensures maximum system reliability.
The use of the best technologies available on the market and the experience gained in the design and installation of refrigeration equipment, both in Italy and abroad, ensure that IMAS Srl is able to carry out projects conforming to European standards and customized according to specific customer needs.
IMAS Srl remains close to its customers post-sale, offering qualified services for spare parts management and routine maintenance, ordinary and extraordinary, targeted to maintain the facilities in good working order and reduce any downtime.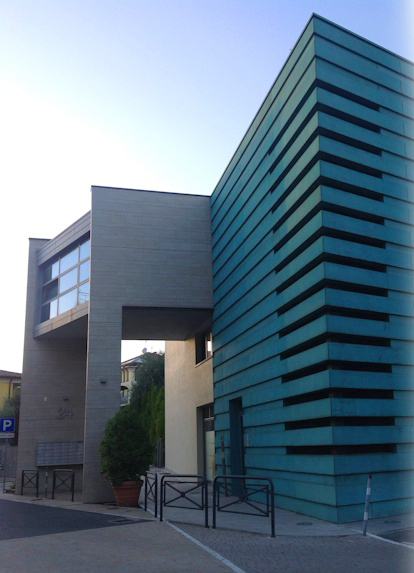 CONTINUOUS TRAINING

SPECIALIZED TEAM

CONSOLIDATED EXPERIENCE

QUALITY CONTROL